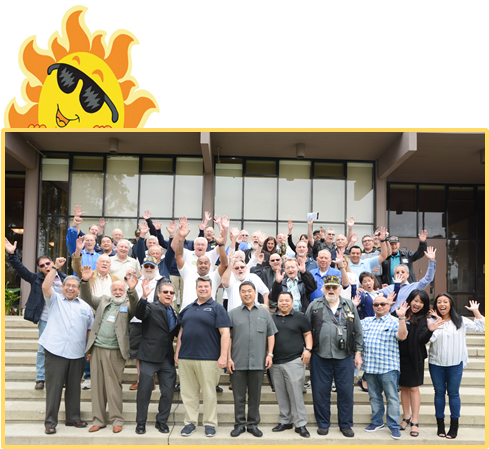 Date: Saturday, June 10th – hosted by Masonic Homes, Covina
Time: Breakfast 8:30am, Meeting/Tours 9:00am-12:00pm.
Tours will be hosted at Shared Housing, MCYAF, Masonic Homes, and the new SNF/ Memory Care facility.
Located at Masonic Homes 1650 E. Old Badillo St. Covina, CA 91724.
You must RSVP for this meeting by clicking here. If you have additional questions/concerns please be sure to reach out to me.
You definitely do not want to miss this fun, summer event 😊